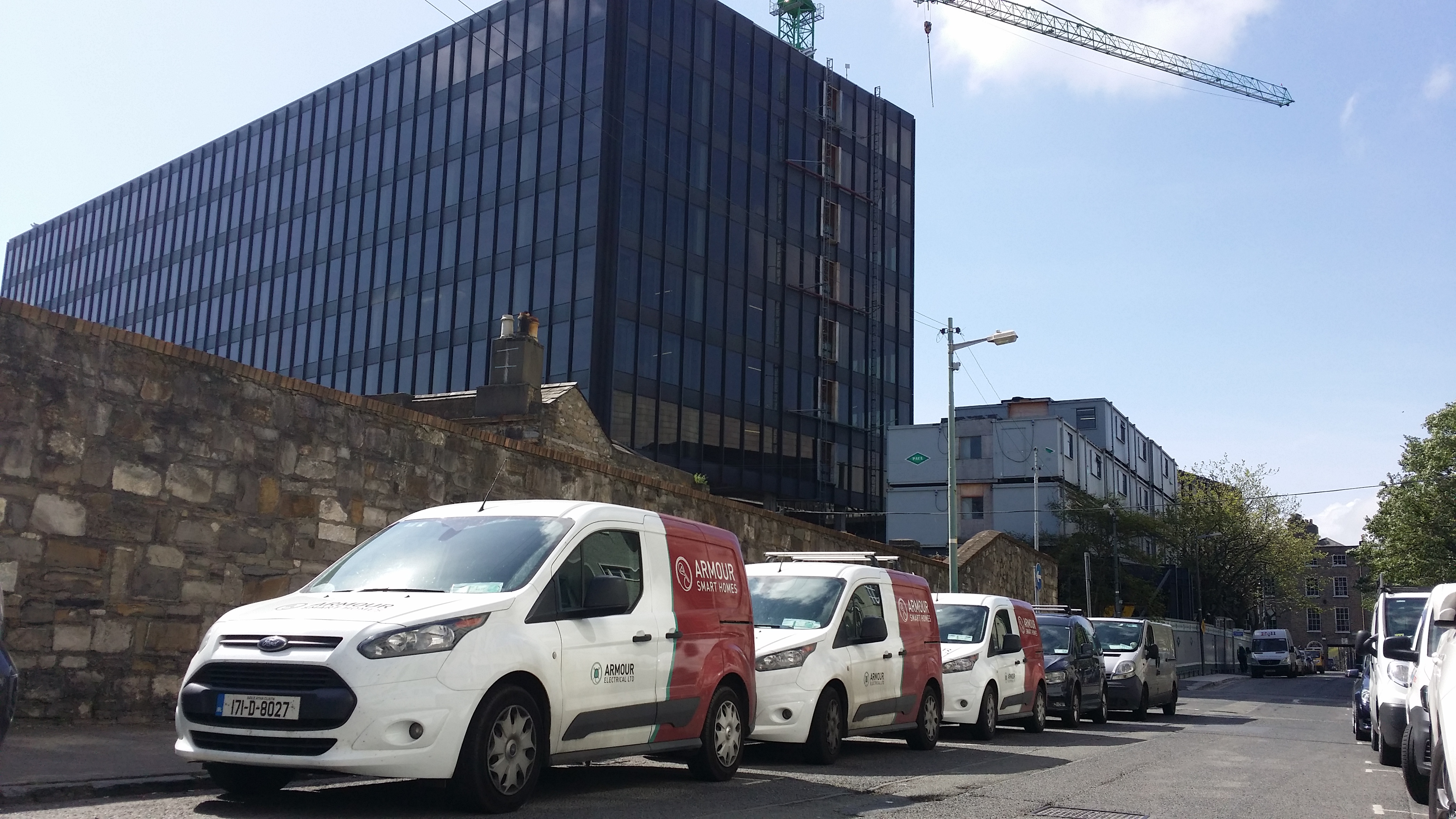 Commercial Fit-Outs
We have a wide range of experience in fit-outs including Pharmaceutical, Hotels, Retail, Office.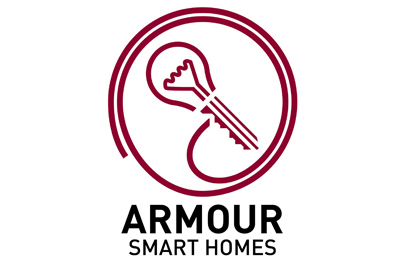 Smart homes
The next 'big thing' in the technological world is undoubtedly Smart Homes. We have knowledge and experience in this area both domestically and commercially. Create your own personalised environment.
Find out more about our Smart Home options at Armour Smart Homes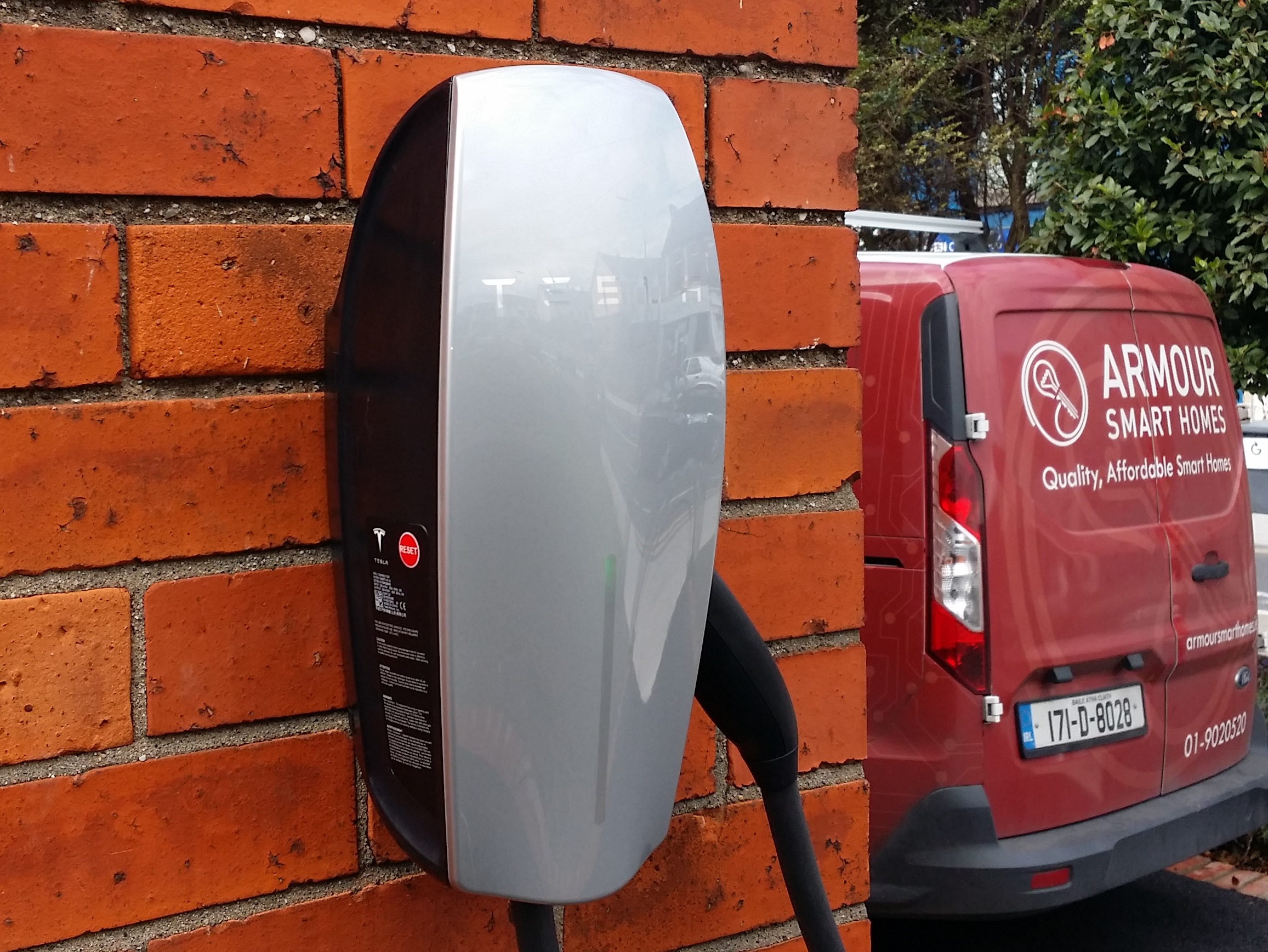 Tesla Wall Connectors
As the world wide EV revolution continues to grow we are Registered Professional Installers of 22kW Tesla Wall Connectors. Charging your car at your home is now a reality.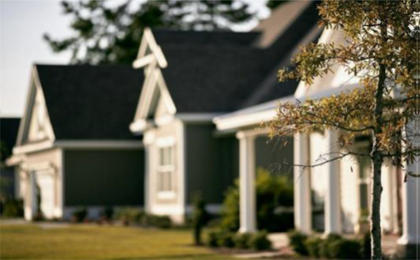 Domestic Developments
Working closely with the client and builder to achieve the desired finish within budget and timeframe.